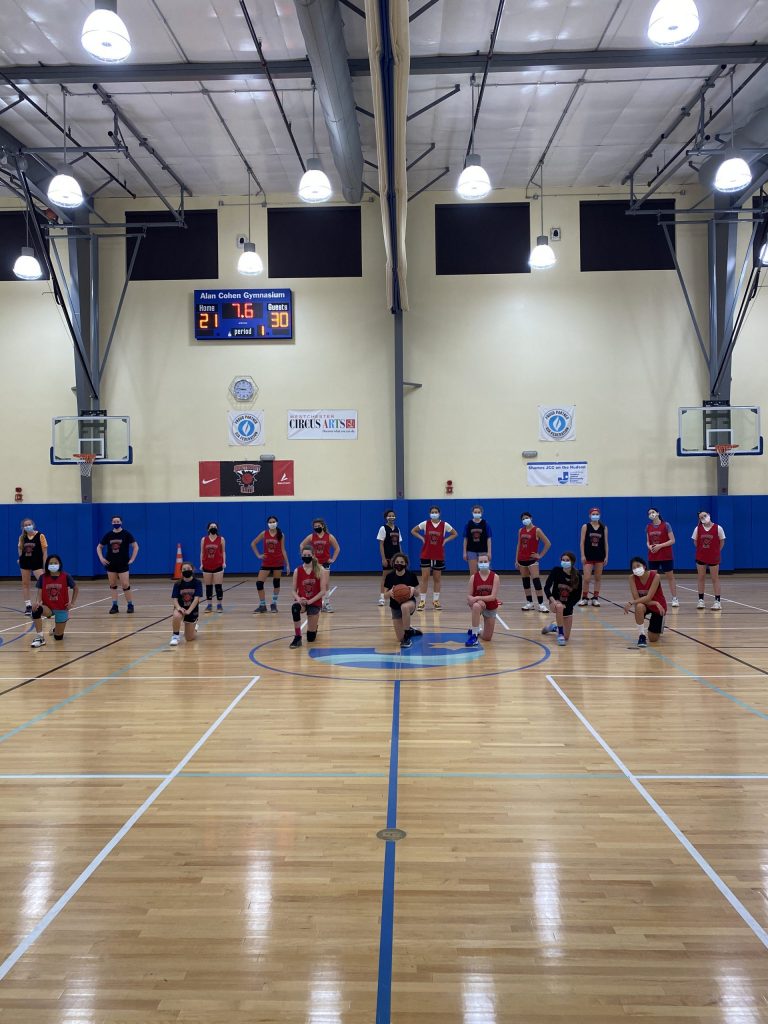 Northeast Elite will be running both an After School Program (K-2nd Grade) and a Skill Development & Training Program (3rd-6th Grade) this Fall. Both Programs are very different and are designed specifically for their respective age and skill level. We know this past year has been challenging and making sure our children are active and socially engaged is now more important than ever. Meeting new friends and playing basketball in a safe environment will be our #1 goal. Both Programs take place at the JCC in Tarrytown. All our staff is vaccinated and masks are required by both children and staff.
AFTER SCHOOL: SKILLS, DRILLS & GAMES
K-2nd Grade
This is a 10 Week Program with 45 minute sessions every Tuesday beginning September 21st and ending November 23rd.
The After School Program: Skills Drills & Games is from 4:05-4:50 PM.
Focus on the fundamentals of the game of Basketball in an exciting and nurturing environment.
Cost is $250.
SKILL DEVELOPMENT & TRAINING
3rd-6th Grade
This is a 10 Week Program with 1 hour sessions every Thursday beginning September 23rd and ending December 2nd (no session 11/25).
The Skill Development & Training Program is from 4:00 – 5:00 PM.
Focus on Shooting, Scoring and Ball Handling.
Cost is $395.
FAQ
As always safety will be our #1 concern.
Masks are required for both Coaches and Players.
Northeast Elite players and staff will be the only people allowed into the Basketball Gymnasium. No other Teams, Programs or Leagues.
No parents are allowed into the gymnasium.
The Northeast Elite Basketball Gymnasium has its own separate HVAC system.
Please do not send your child with a basketball.
Make sure to send your child with water.
If your child is registered for another program prior at the facility they will be escorted over to the basketball.