SUMMER BASKETBALL DAY CAMP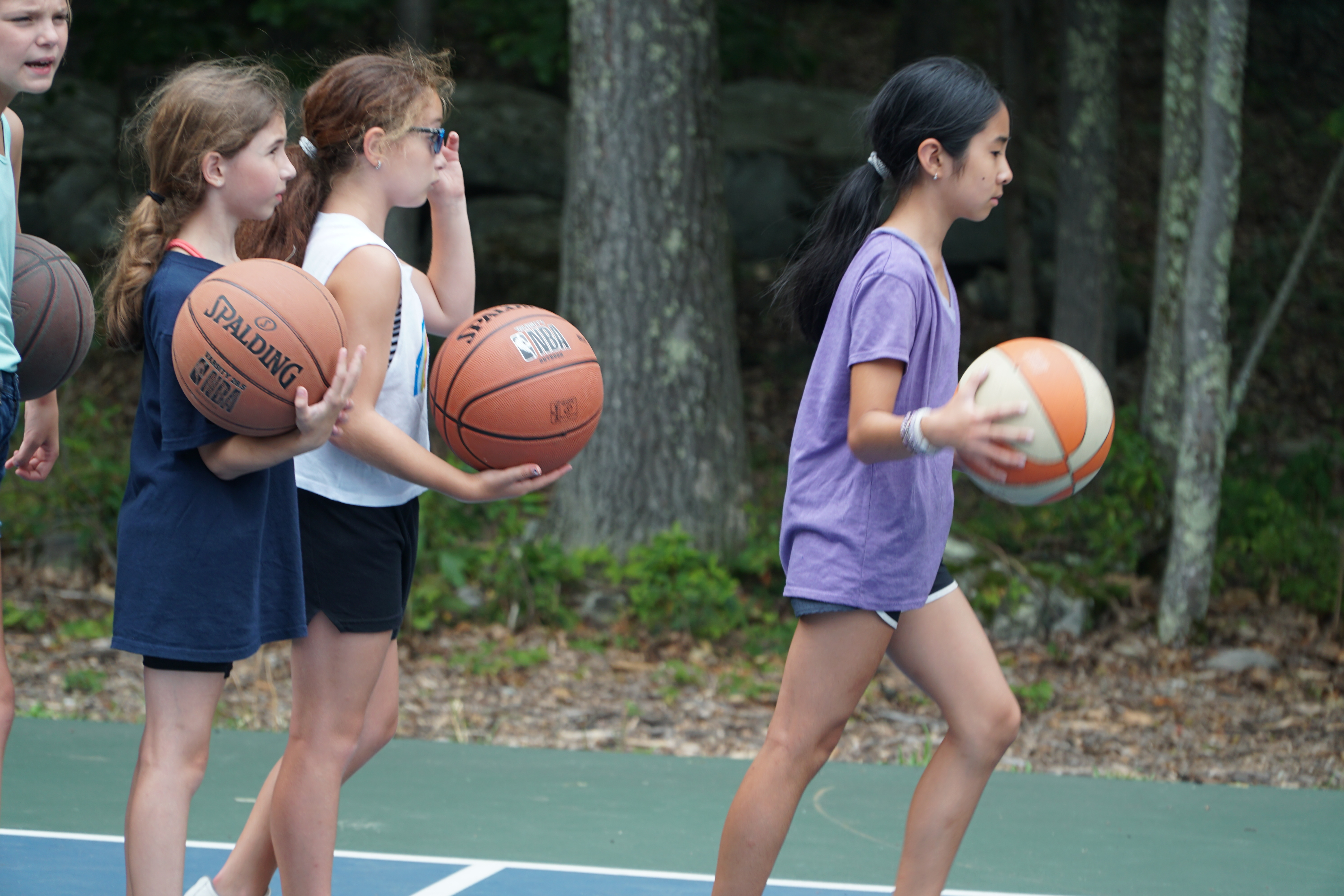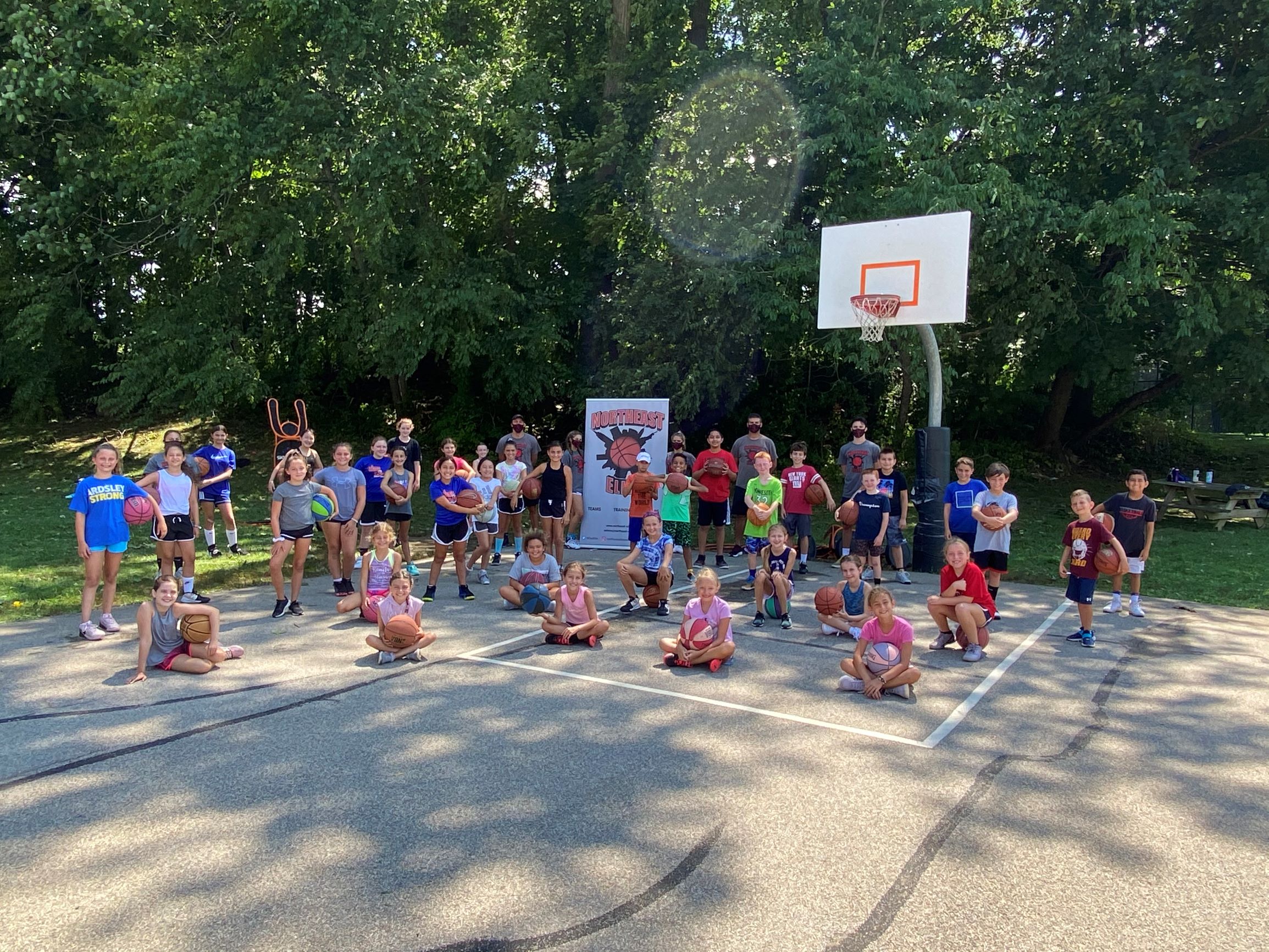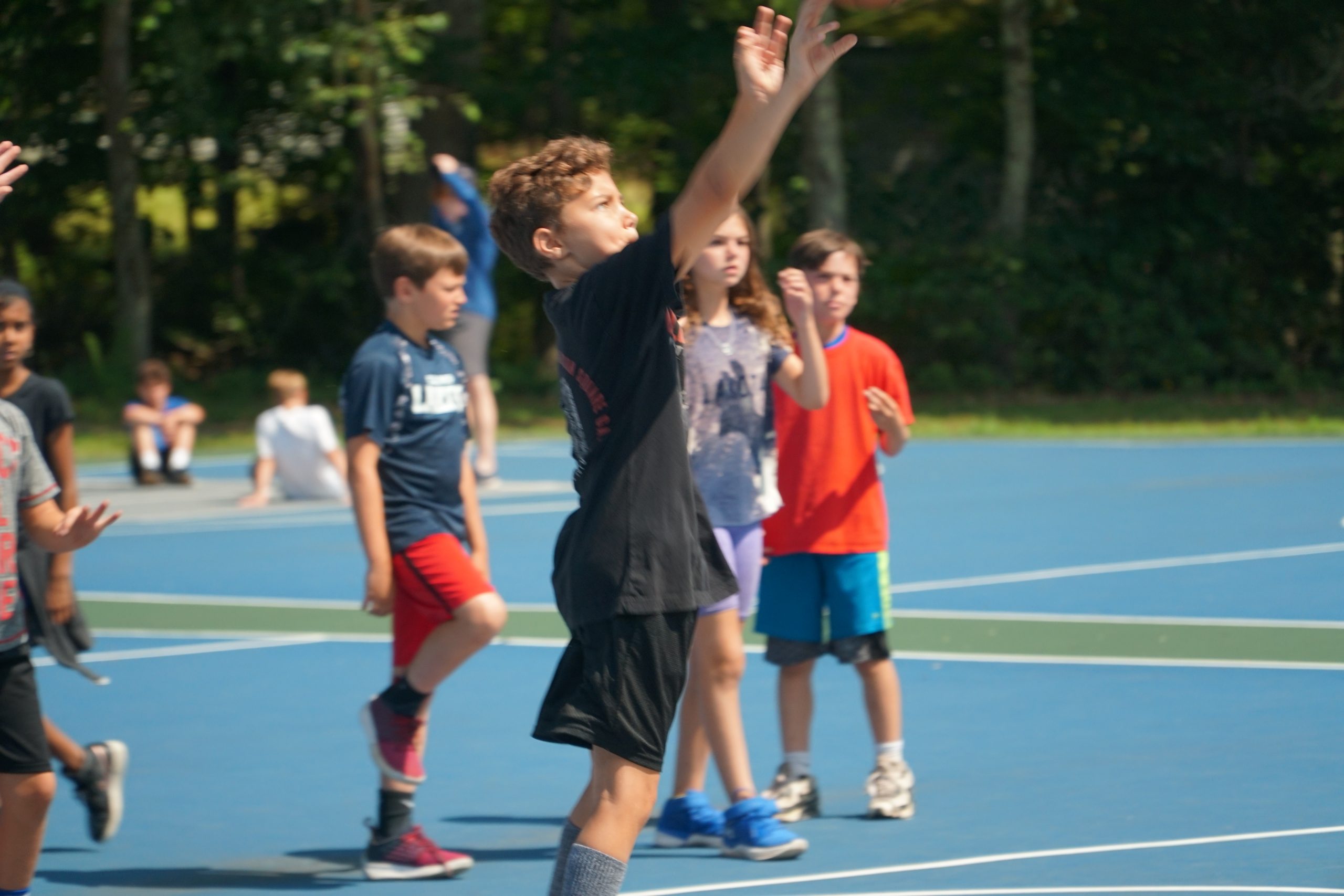 For the second year in a row, we will be running our Summer Basketball Day Camp the first two weeks of August. The Summer Day Camp will run from 9:00 AM -12:00 PM Monday through Friday and will include both indoor and outdoor activities with a focus on hoops. We ensure the kids are constantly moving and having fun is a must! Coach Nick Resavy, former player with Syracuse University as well as a former member of the Brooklyn Nets coaching staff will lead the day! Coach Nick has some of the top trainers in the state working with him and include former and current Division I Players and Coaches as well as current Varsity High School Players from the area. More importantly, they are all amazing with kids! To the best of our ability, children will be separated by age, gender and skill level. There will also be an additional Stay N Swim add-on for those interested in adding a few more hours of fun and swim into their child's day – more information on this add-on will be provided in early May. Summer Basketball Day Camp is open to Boys & Girls who will be in the 3rd – 7th Grade beginning Fall 2021 and will take place at the Shames JCC in Tarrytown. Space will of course be limited due to Covid so kids are welcome to sign-up for either one or both sessions now:
Week 1: August 2nd – August 6th
 Week 2: August 9th – August 13th
Each Summer Basketball Camp Week is $295. You can register for both weeks and pay only $575.